FREE 1-DAY TRIAL MEMBERSHIP
"*" indicates required fields
*Must be supervised by staff. First time visitors only.
---
---
Desert Sports & Fitness
3030 W. Valencia #272
Tucson, AZ85746
Open 24/7
7 days a week! 
---
---
Desert Sports & Fitness
2480 N. Pantano Rd.
Tucson, AZ85715
Monday - Thursday 5:00 am - 9:00 pm
Friday 5:00 am - 8:00 pm
Saturday - Sunday 7:00 am - 4:00 pm
Desert Sports & Fitness
Tucson's Complete Fitness Center
We offer programs for weight loss, weight gain, general conditioning, rehabilitation, and athletic training. We invite you to come meet our staff, experience a workout, and see firsthand our exceptional service. We've made it quick and simple.
We take pride in helping thousands of people in the community improve their lifestyle over the last 30 years. We have positively impacted the health, well being, and energy levels of our members and those small changes consistently yield big results.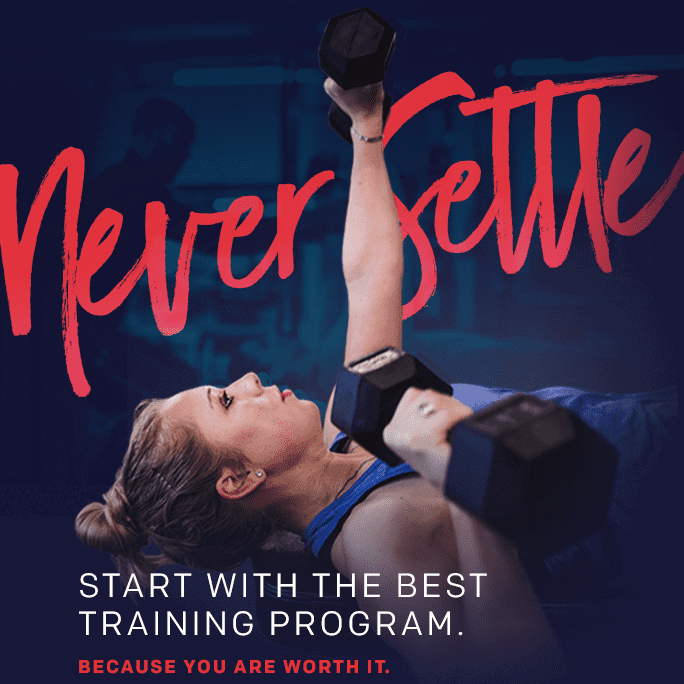 PERSONAL TRAINING
---
Do you want to reach your strength, fat loss, or athletic performance potential but feel like you're not getting there as fast as you could? The best personal trainers in Southern Arizona are available at our Tucson gyms to help you strive confidently toward your goals. Our trainers are all experienced and certified. You can count on them to motivate and drive you to succeed. Meet with one of our personal trainers today to see how they can help strengthen your fitness program!
SMALL GROUP TRAINING
---
Looking for a great workout with the attention of an experienced instructor and the energy of a dedicated group? Small group training at our gym in Tucson is the best of personal training and group classes combined. Small group training is designed to accommodate any fitness level. Wherever you're starting from, we'll make sure you progress safely and effectively to the next level. Our coaches provide a high level of guidance and accountability.
FOR ALL AGES
---
Seniors, take charge of your health and wellness with Renew Active® by UnitedHealthcare at Desert Sports & Fitness. Adults who stay active can improve balance, range of motion, and flexibility — and may even reduce the risk of certain illnesses. Exercises can be done standing or seated and are led by qualified trainers. It's never too late to get healthy!